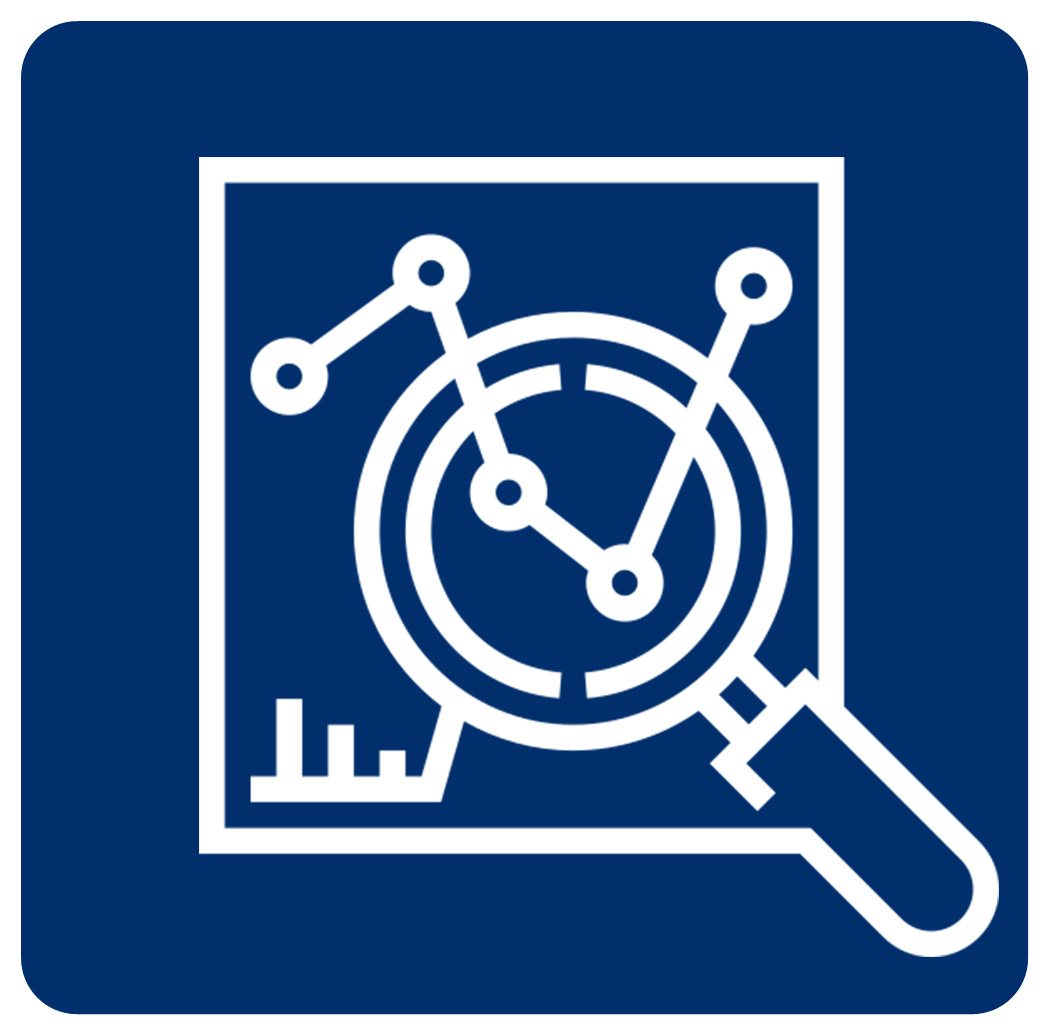 "True genius resides in the capacity for evaluation of uncertain, hazardous, and conflicting information." Winston Churchill
The recent trends of the interconnected world create a dynamic of information that results in circumstances happening at a faster pace. Information can make or break a business, depending on its ability to analyze and interpret it. Business Information plays a crucial role in our communication process, as all communication flows are created with our dedicated tools.
Business Information:
Research, Analysis and Strategy
Within the dedicated SMA Business Information department, we have the duty to understand, advice and offer guidance to our clients to help them make the appropriate decisions in a timely manner. Our experienced team holds the necessary knowledge, tools and methodology to structure data, analyze and interpret it to generate knowledge and provide it to our customers to fundament their decisions.
Reporting
• Political Analysis
• Socio-Economic Analysis
Media Monitoring
• Quantitative monitoring
• Qualitative monitoring
• On-Demand and dedicated Products
Business Intelligence
Using public and non-public sources to compile detailed reports on industries, businesses, legislation, public figures, etc. It represents our capacity to provide on request a "professional, equidistant and objective" understanding of the external environment, of the political, social and economic evolution which may impact general businesses or specific markets.

Putting Things in Context: starting with the information gathered in our monitoring and research activities, we can extrapolate a detailed picture of the context surrounding the issue at hand.

Mapping the Future: drawing upon the expertise of our team, we can formulate valuable predictions on the evolution of politics, the economy and society and potential implications on the business environment, as well as dedicated analyses on the latest trends in the market and specific sectors.