SMA Healthcare Practice
Providing a mix of strategic communication and Public Affairs activities aimed to consolidate the Client's reputation and shape its identity
A Targeted Approach
SMA successfully conducted advocacy activities for key players in the market and EU Parliament, especially regarding issues such as transparency and predictability, budget allocations, access to innovative medicines.
SMA can provide argument based access to the following stakeholders:
Governmental institutions and agencies

Parliament members and groups

Other key decision-makers active in the pharmaceutical industry (patients and business associations, NGO, media)

Top level EU and EU countries healthcare stakeholders directly or via APCO Worldwide.
SMA also organized specific events, promoting the activities and interest of clients in the pharma sector, drafting support messages and documentation.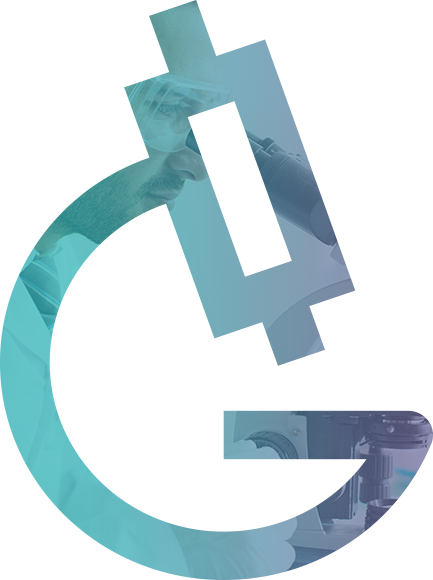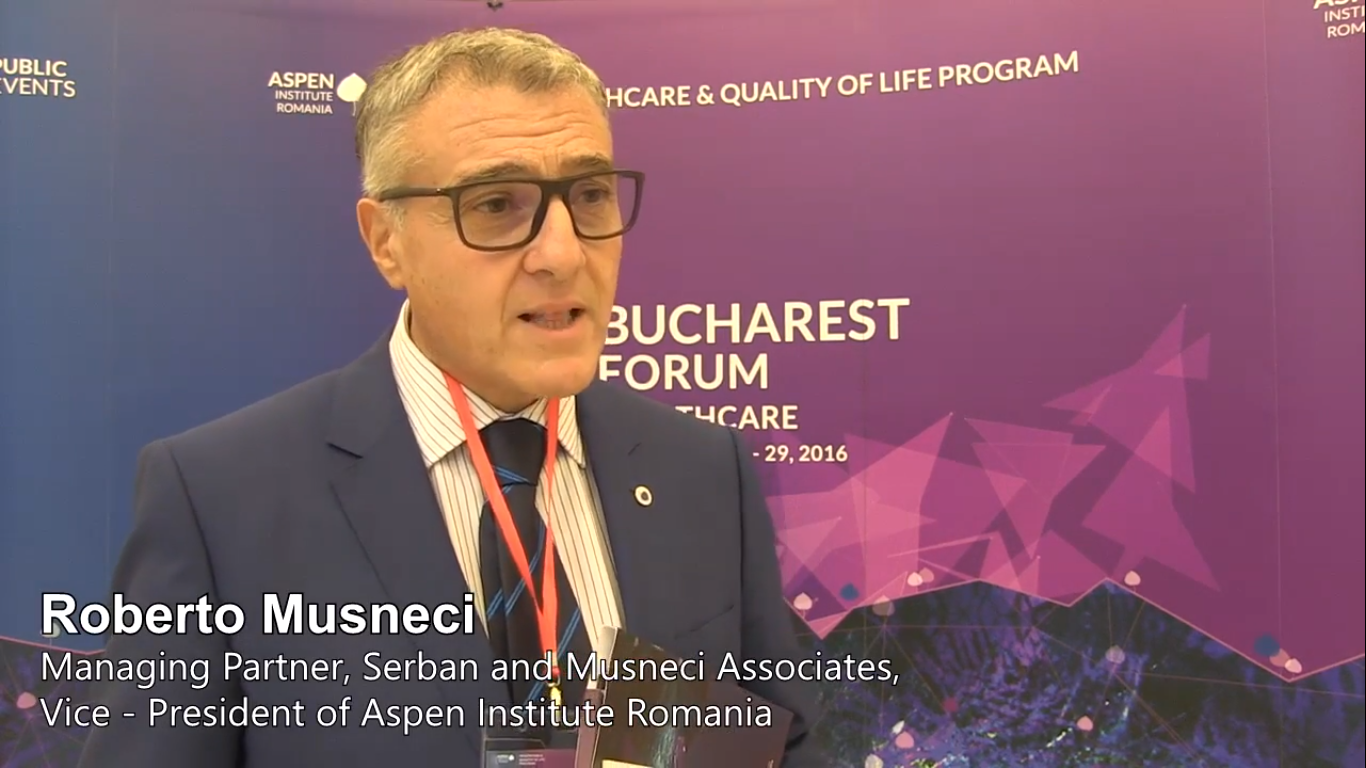 Public Affairs
• Market Access
• Pricing and Reimbursement
• Managed Entry Agreements
Business Consulting
• Market Entry
• Product Portfolio Strategy
• Business Environment Strategy
Real time Assessment and Monitoring of the policy, regulatory and business environment in healthcare industry
We provide assessment of market, industry and business environment, real time information (News alerts), weekly reports and analysis of key industry indicators to support you in decision-making processes related to the Healthcare and Pharma sector.
Market Access
Exploring the opportunities for the launch of new products on the market.
Consultancy on the Romanian regulatory legislation related to MA issuing, medical devices and food supplements registration/ notification.
Customer representation towards Romanian regulatory bodies (ANMDM), National Institute of bioresources.
Reimbursement strategy – preparation and submission of the HTA dossier, correspondence and follow up of the application with ANMDM. Assisting the client to the cost-volume negotiations with NHIH by following the legislation flow (eligible patients issuing, discussions with the special Committee in MoH)
Managed Entry Agreements
A successful model facilitating the access to innovative therapies within a sustainable budget expenditure system, already recognized and appreciated at European level, is that of Italy. Thus, since 2006, Italy has implemented a Managed Entry Agreements system, which has led to a new level of practice initiated in 2003 by the United Kingdom. The system involves a sharing of costs and responsibilities between pharmaceutical companies and health insurers, cost-sharing, risk-sharing and performance-based payment schemes. MEA diversifications involve electronic registries implementation.
Since 2015, the team that set up that system in 2006 also with the endorsement of the current AIFA leadership, has been re-grouped to offer such service to middle income countries. We believe that the Italian experience on conditional access to innovation is critical for all countries in Central Eastern Europe.
In order to implement the Italian platform in CEE, Prof. Nello Martini and Dr. Roberto Musneci obtained an openness from the Italian Publicly owned consortium that developed the first register (CINECA – the largest supercomputing center in Europe), to transfer to the state, at no cost, the technical platform to various countries. The platform implementation will provide the tool for state to control the costs of the innovative drugs and increase patients access to the new innovative treatment.
Product portfolio management / business consultancy
Portfolio analyses based on the products potential on the market, profitability, the potential for growth and competitive analyses
Life cycle evaluation and customized business strategy for each segment of it.
Supporting the client in pre-launching and launching activities/ events.
Patients program campaigns.
Marketing support in order to identify the best promotional channels, messages and target groups.
Organization of Advisory boards, symposia and conferences in pharma and healthcare.
Pricing Stategy
price analyses, preparation and submission of the price dossier, correspondence and follow up of the application at the MoH.
Selected case studies
You can find some of our successful stories below
Trusted Partners
SMA Pharma is one of the core lines of work for our company, built around a core team of senior professionals with solid track record in communication strategy, media relations, image audit and crisis communication. For over 15 years, SMA Pharma has provided a wide range of regulatory affairs services and business consulting to the largest Pharma companies in the industry.