We are passionate about our work and inspired by over 15 years of attained success
We are passionate about our work and inspired by over 15 years of attained success
A reference name for the industry since 2003
History
Serban & Musneci Associates (SMA) began in 2003, when Alex and Gemi Serban, two Romanian-born brothers who were raised and educated in the United States, founded their own consultancy. Known as Leaders Consulting International, the enterprise sought to become the top public affairs firm in Romania – and ultimately give back to Romania. In the following years, the company steadily developed its range of high-end corporate services while continuing to grow its portfolio of clients to include top multinationals in the areas of pharmaceuticals, telecommunications, FMCG, construction and energy.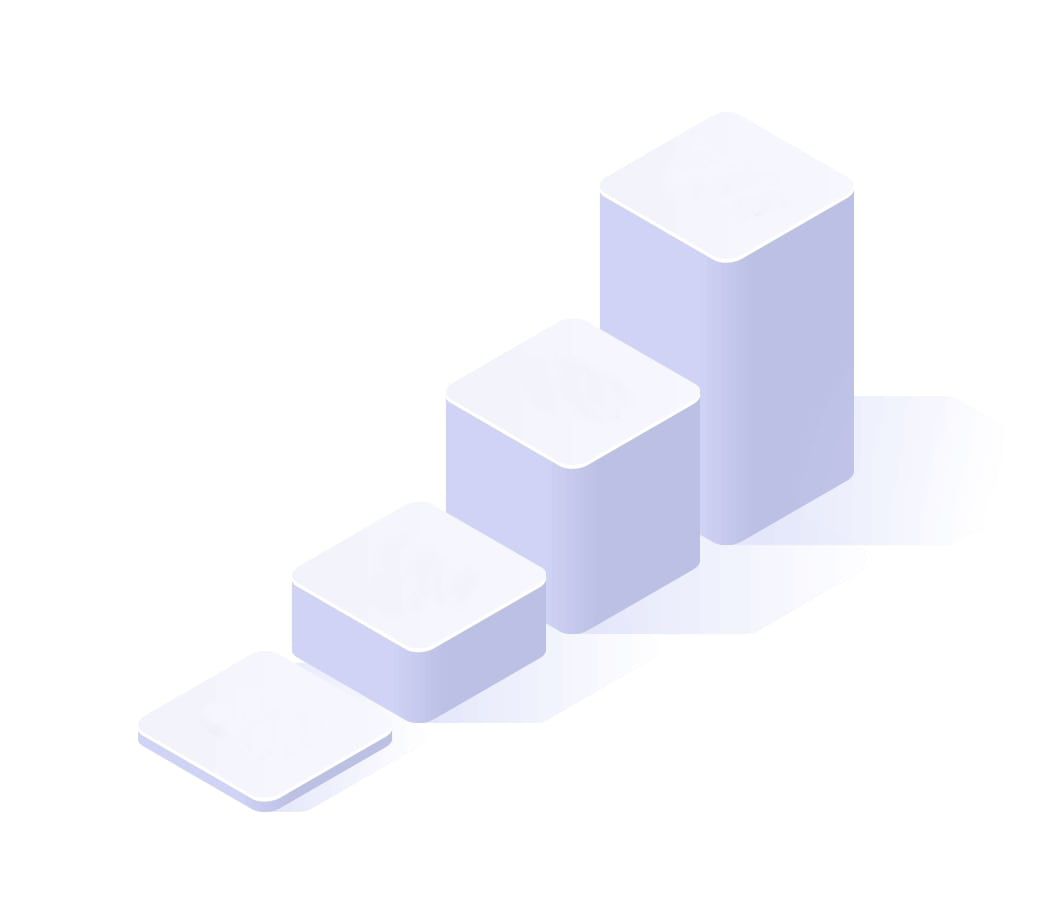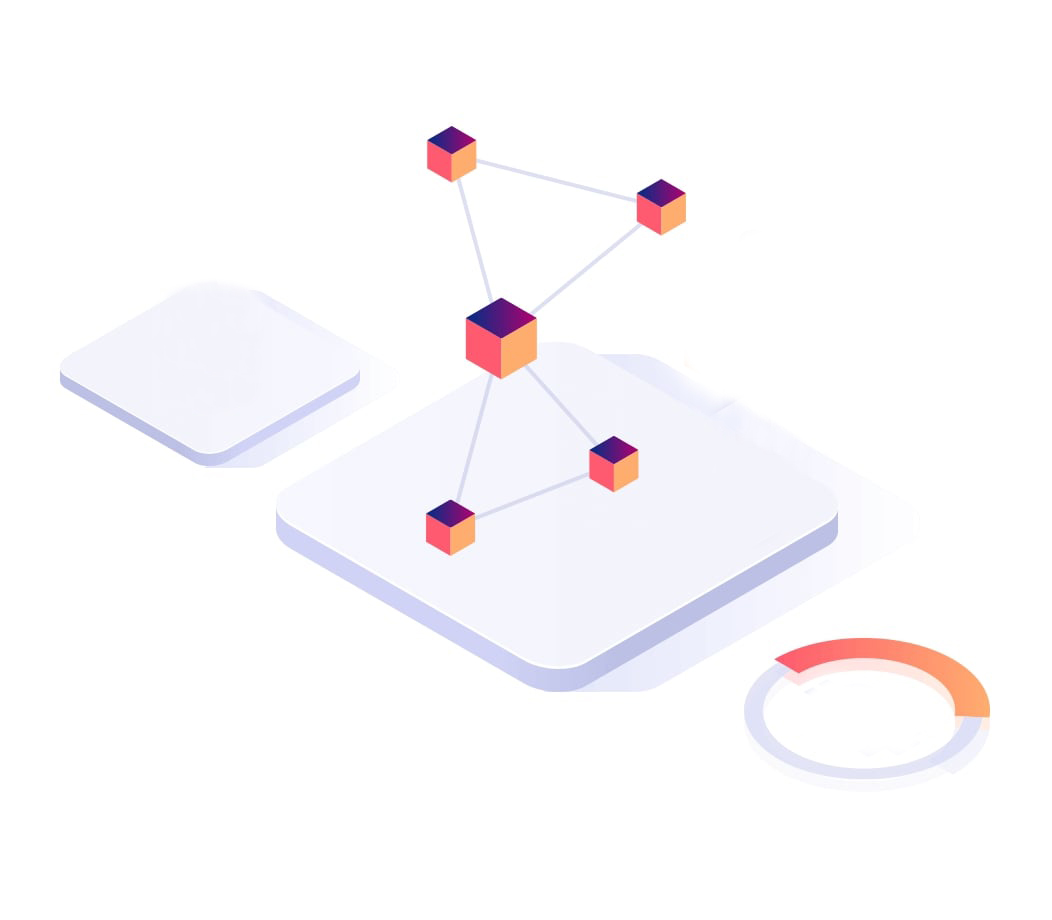 History
Serban & Musneci Associates was born with the arrival of Roberto Musneci as new senior partner in March 2007. This was the moment when all our various capabilities came together, synergistically, to offer a complete, integrated communications package. Together, Alex Serban and Roberto Musneci form a powerhouse tandem, with deep expertise and access across all levels of politics, public institutions, mass media, civil society and the business community. Shortly, the company further grew its services and activity in such areas as public relation, reputation management, strategic research and analysis.
Mission
Our Mission is to help clients meet their business objectives through an integrated communications management process that combines the full spectrum of corporate communication and reputation management methods with the mindset of a strategic consultancy – complete with strategic planning and research and stakeholder analysis.
Vision
A Model of Integrated Communication.
Our goal is to set the standard for excellence among corporate communication firms in Romania – a standard based on offering top level integrated services, grounded in strategic planning and insight, respect for all stakeholders, and without compromising on integrity.
Values
Integrity: We are honest and direct in our dealings and apply the highest ethical standards to everything we do.

Respect: We believe that respect is the foundation for our relationship with clients and their stakeholders, decision makers, as well as our own employees.

Excellence: We have committed ourselves to the highest levels of competence in our work.

Teamwork: We appreciate the different skills each one of our professionals offers and recognize that our strength lies in our ability to work together.
Our Way
We have successfully developed a solid reputation on the market and gained our clients' appreciation by guiding our day to day activities and strategy on a three pillars approach of our business: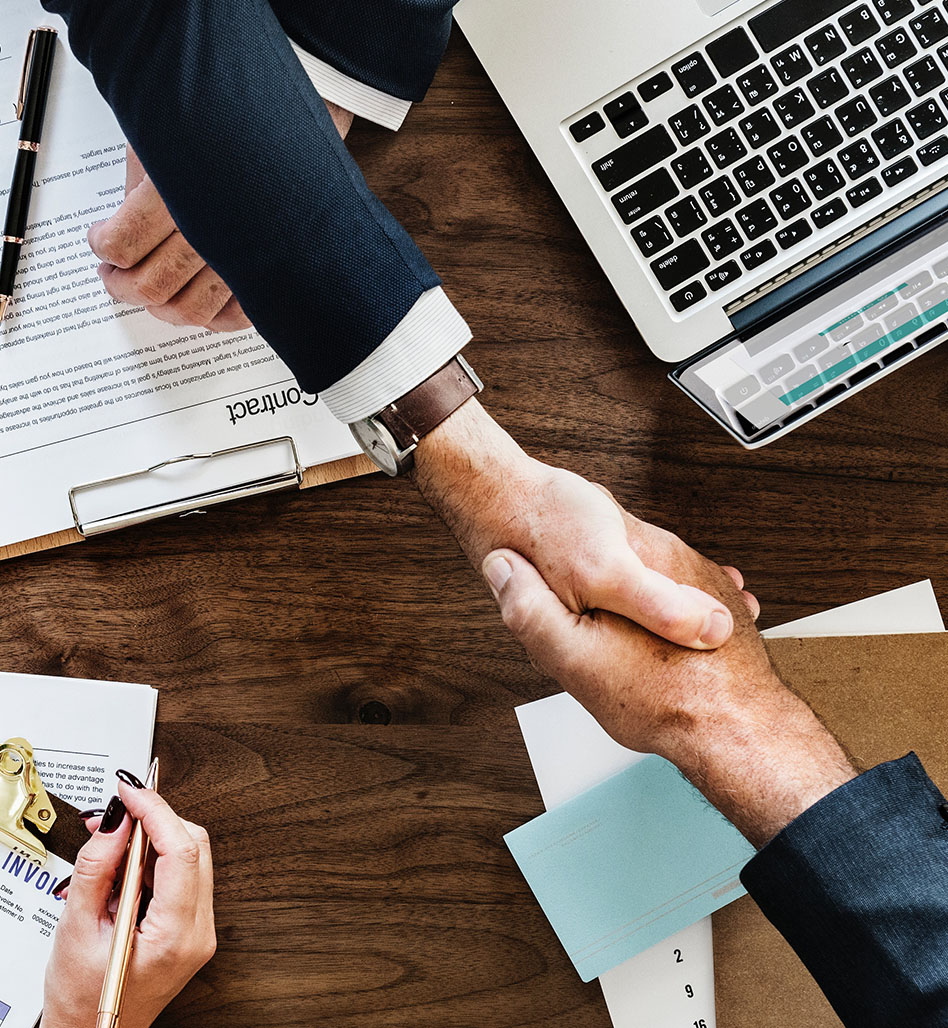 The managing team
A powerhouse formed of the most reputable Public Affairs experts in Romania