Client: Danone Romania S.A.
Project: "Dyoxin Scandal"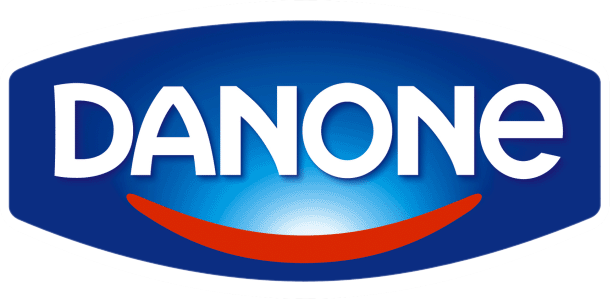 The bigger they are the harder they fall. In 2007, Danone was accused  by central  media of selling dioxin-contaminated products. Sales plunged the very next day, while the public was in panic.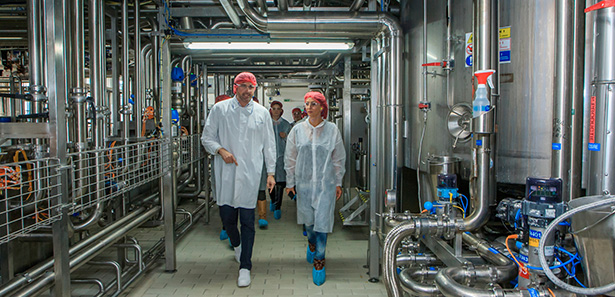 What SMA did for the client
We organized factory visits with media reps, so they could see the  high standards employed at Danone. We aimed to consolidate Danone's transparency policy but also increase media access to company officials.
On-spot intervention was continued with a crisis prevention strategy focused on developing  open and honest relations with all stakeholders.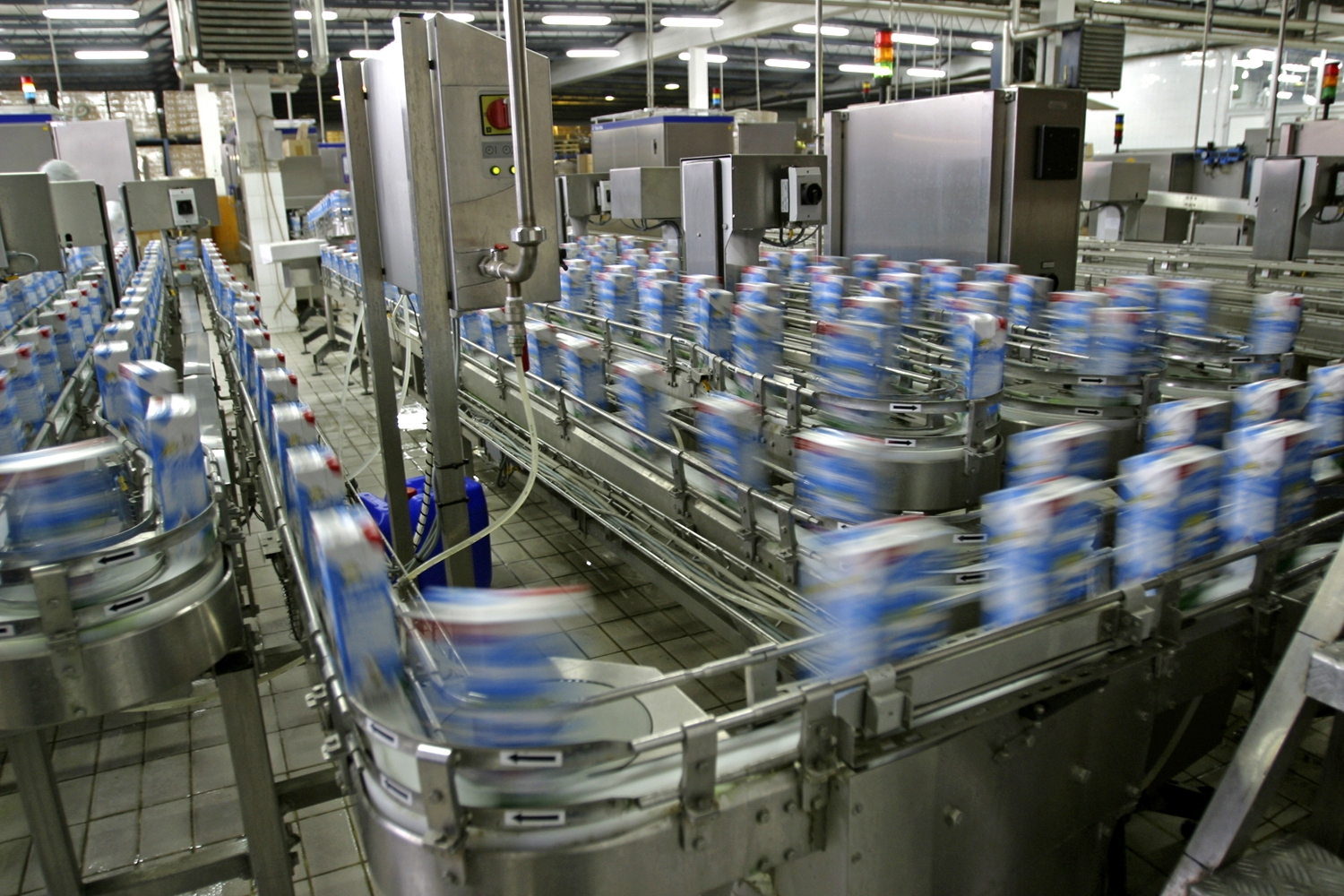 Results
Tests ultimately showed that authorities were wrong and none of Danone's products were contaminated. In less than a year, its market share surged to 60% and stabilized.
Over 40 one-to-one meetings with public officials and media succeeded in showcasing Danone's high production standards, while also shedding light into a less known industry.