Client: Johnson & Johnson
Project: 125th Anniversary Gala

The management of Johnson & Johnson wanted  to celebrate the company's 125th anniversary through a B2B anniversary event aimed at public authorities, leaders and opinion makers in the medical field. The objective was to communicate the anniversary to  the target audiences and increase awareness of the company's therapeutic areas.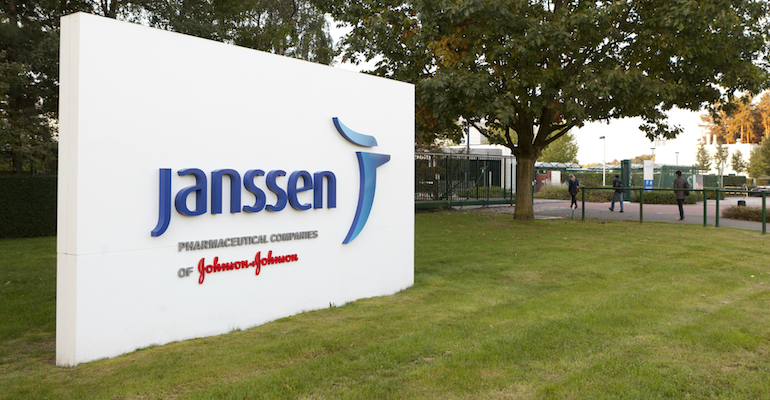 What SMA did for the client
Our event concept was a time travel through the history of the company, using actors to recreate historic moments in its past. We employed a mix of cutting edge 3D projection and vintage décor to emphasize the already glamorous setting at the CEC Palace.
The event put the spotlight back on Johnson & Johnson as one of the world's largest pharmaceutics companies, drawing the attention of public authorities and medical professionals towards the client's development and the global impact of its therapeutic areas.
Results
The event was attended by notable public officials, renowned medical figures, and opinion leaders in specialty and general media, as well as leaders of the business community.