Client: GlaxoSmithKline
Project: Cervical Cancer Prevention Week

Six women die and nine other are diagnosed every day with cervical cancer in Romania. Cervical cancer usually affects women aged 25-45 years. In order to raise awareness on this issue, SMA coordinated a national campaign targeting every woman in Romania.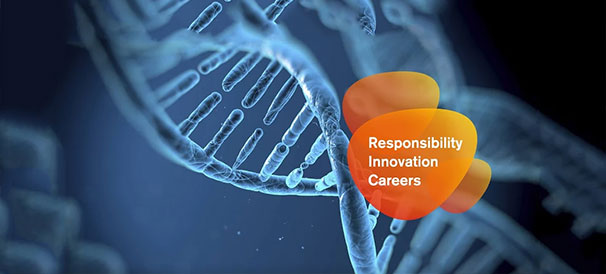 What SMA did for the client
SMA defined two components to communicate to the general public and to the authorities. One is the personal tragedy women and their families face and the second one is the social impact CCU has – labor market is seriously affected by the death of so many women.
The first step made in order to reach such a wide audience was to map and get in touch with KOLs on several sectors able to reach various groups of women. The campaign initially had 20 endorsers but has been in a permanent expansion over the years.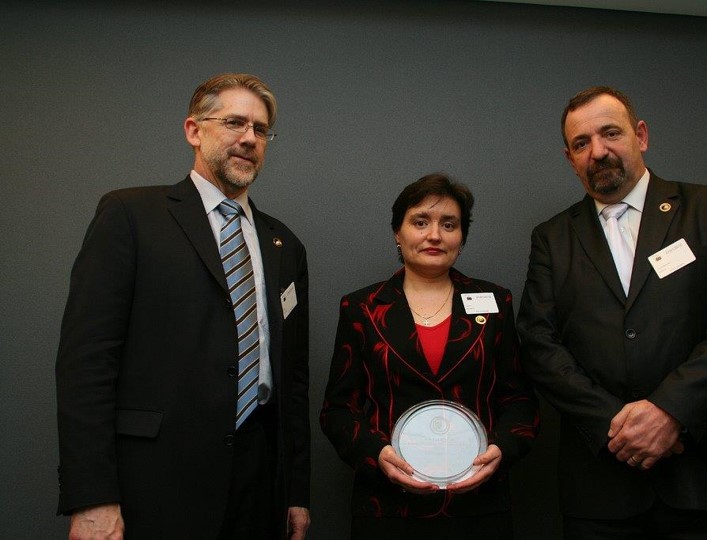 Results
SMA coordinated the direct relation with endorsers, media, authorities and experts and organized a special event dedicated to CCU organized during the European prevention week (widely covered by media).
Also, we used various communication channels: on-line campaign, Facebook, website (copywriting, creating opportunities in the on-line environment) and a HR type of communication, by working together with HR Club.
The good results of the campaign were proven by the increased number of women visiting the gynecologists and undergoing screening.